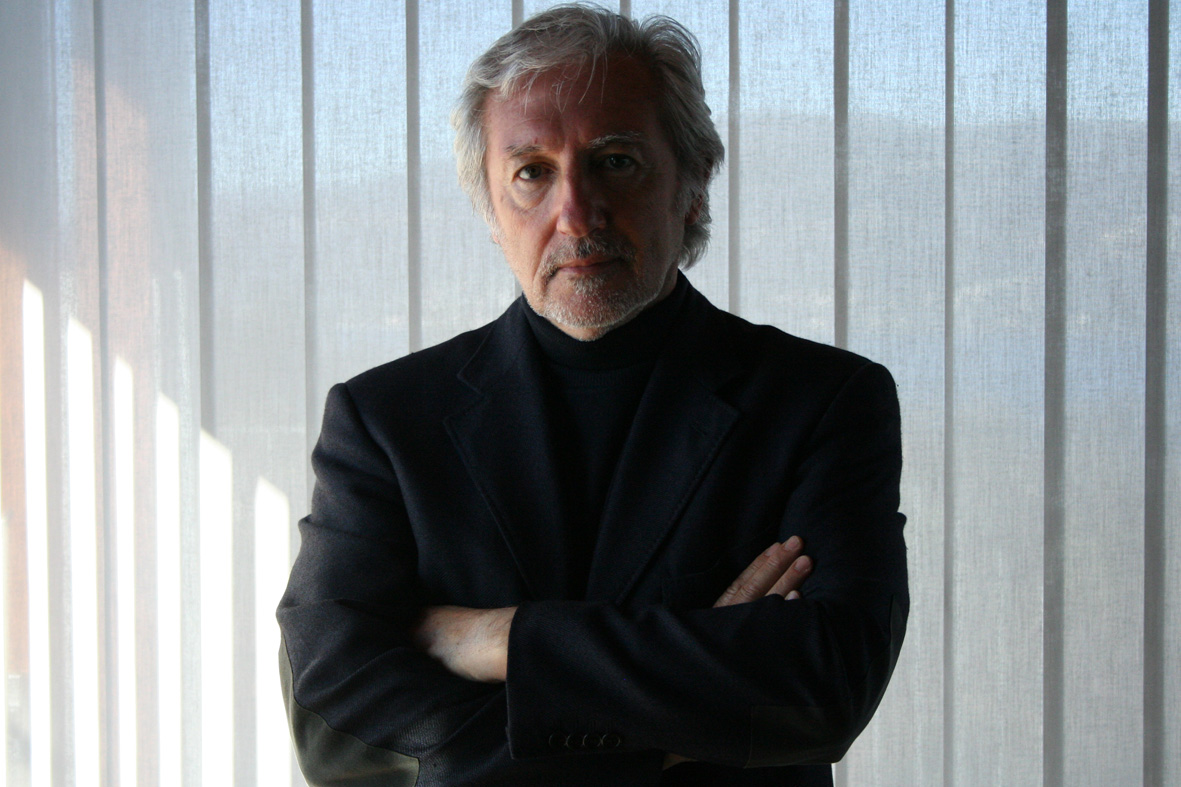 Oscar Toribio Sosa (Argentina, 1953), In 1981 he received a degree in architecture at the Facultad de Arquitectura de Plata where he has been teaching until 1990. In 1991 he obtained the degree in architecture at the Politecnico di Milano where he worked as collaborator on many academic courses and degree courses.
Toribio Sosa began his professional activity in Argentina. In 1989 he continue his career as project manager at Antonio Citterio and Partners in Milan, Italy; He has also worked as associate architect at MDM Studio (Mattich, De Marchi) Lugano, Switzerland. Finally established his own studio in Laveno Mombello, Varese, Italy.
His projects have been made in Argentina, Switzerland and Italy. Some projects have been chosen to partecipate in the Bienale de Arquitectura in Buenos Aires in 1985 and 1989. In 1987 Oscar Toribio Sosa have been invited at the international exhibition "Architecture in Latin America" ​​New Orleans, USA. His projects have been published in several arquitecture magazines, in Argentina, Switzerland and Italy.
From the beginning of his career he has written several articles and developed many conferences illustrating his own work and other topics about urbanism and architecture.
Toribio Sosa combines his work as an architect with an extensive artistic career.